SotoArts The Art The Way of the Brush
Earth Water Fire...The Way of the Ceramic
Earthen clay mixed with water and color combine these elements and you get art. Art that is reflective or
comtemplative In addition to my paintings I am adding ceramics into the mix... Here are a few pieces to view.
Taking several concepts of Sumi-E Painting and applying them to ceramics and you get
my most recent works. I used High Fire white clay and using wood fire kiln my mountain
vase collection did rather well. A few things happened that I expected and colors came
out even better than expected.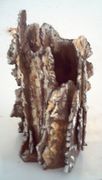 Ceramic Work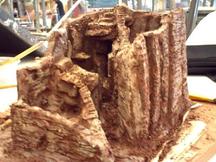 Brief Description
Sample Photo 2
Brief Description
Sample Photo 3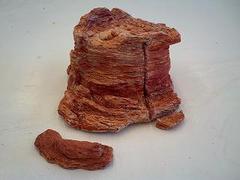 Brief Description
Sample Photo 4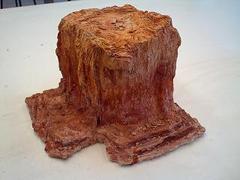 Brief Description
Sample Photo 5
Brief Description
Sample Photo 6
Brief Description
Mesas
Brief Description
Sample Photo 8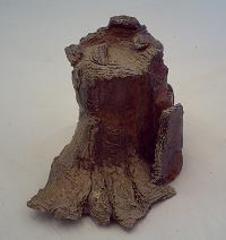 Brief Description
Sample Photo 9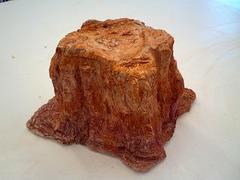 Brief Description
Sample Photo 10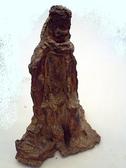 Brief Description
Sample Photo 11
Brief Description
Sample Photo 12
Brief Description
Sample Photo 13
Brief Description
Free